FAT BURNING STACK
24/7 fat burning ingredients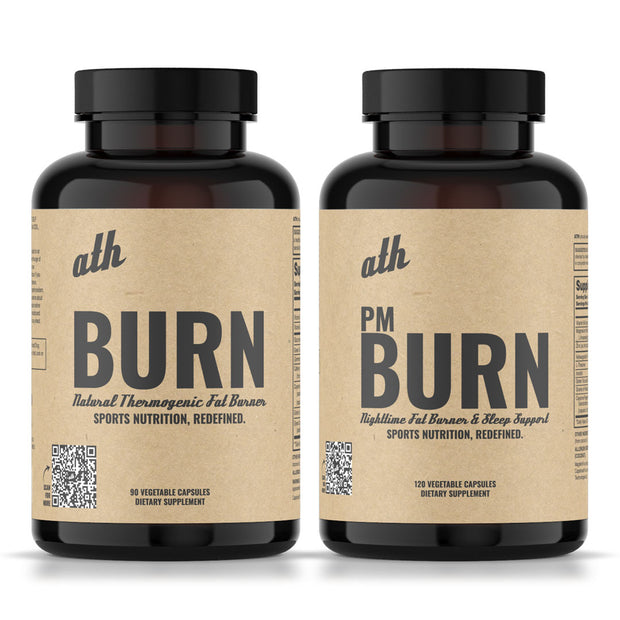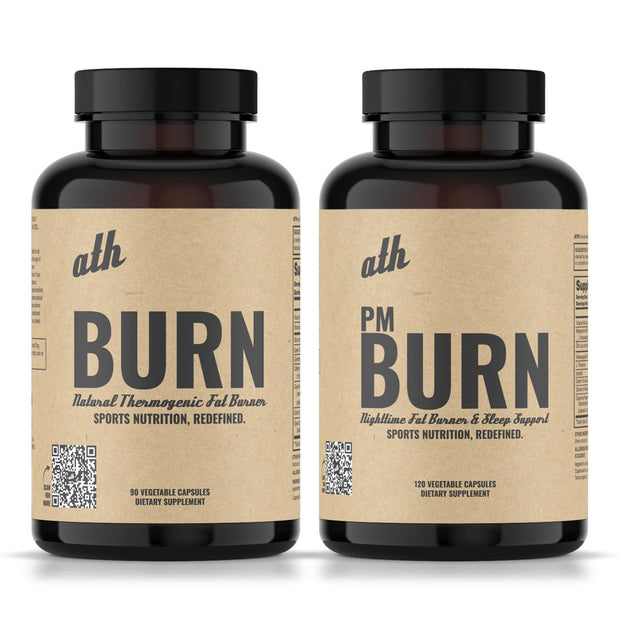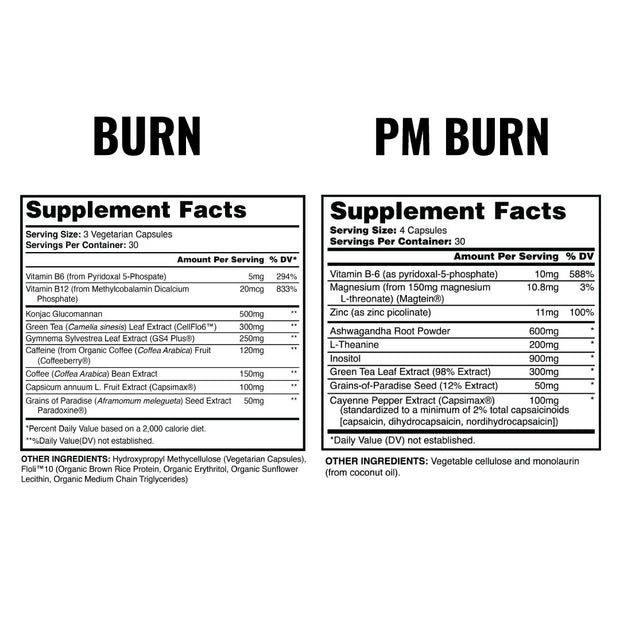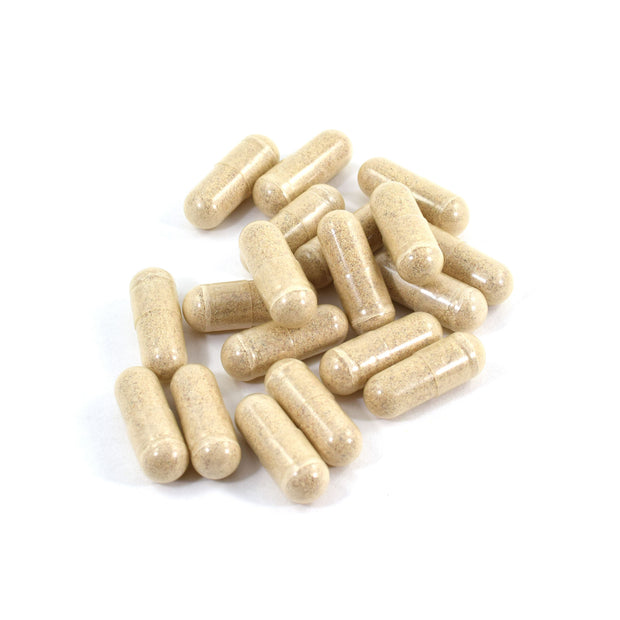 ★★★★★
I've been using it for 2 weeks and am down 5lbs with exercise, IF, and proper sleep. The guide is also great. I recommend it to anyone who is looking for a boost without the jitters. - Ashley C.
AROUND THE CLOCK FAT BURNING
DAYTIME SUPPORT
BURN uses natural thermogencis to suppress appetite, curb cravings, increase metabolsim, and boost energy throught the day to burn more calories and aid in weight management.
100MG of Capsimax increases metabolic rate and energy production, while reducing appetite to burn more calories while active and at rest.
Grains of Paradise increases Brown Adipost Tissue (BAT) to increase energy expenditure and calories burned.
120mg of caffeine from Organic Coffeeberry promotes the breakdown of fat cells and inhibits the creation of new fat cells to reduce overall body fat.
Green tea and coffee bean extracts work together to curb appetite and boost fat oxidation.
250mg of Gymnema Sylvestre fights off sugar cravings by blocking the tongue's ability to taste sweetenss
NIGHTTIME SUPPORT
PM BURN continues the fat burning throughout the night while support calmness, relaxation, and deep sleep.
Ashwagandha lowers cortisol in the body to relieve stress and anxiety for a calmer, deeper sleep.
L-Theanine and Inositol work together to calm the body helping you fall asleep faster and stay asleep longer.
Vitamin B6 aids in the production of the sleep hormones serotonin and melatonin to lengthen sleep duration, improve sleep patterns, and regulate the sleep-wake cycle
Zinc Picolinate supports healthy testosterone levels to regulate cortisol in the body and support quality sleep.
On top of natural sleep remedies, PM BURN is formulated with a powerful fat burning complex to kick nighttime cravings, reduce calorie intake, and burn fat as you sleep.
DAY AND NIGHT SUPPORT
Natural thermogenics like Capsimax, Grains of Paradise, Organic Coffeeberry, Gymnema Sylsvestre, and Green Tea and Coffee Bean extract work together increase the production of heat in the body to increase metabolic functions and supercharge fat loss.
Increases energy expenditure while active and at rest to burn more calories throughout the day.
Day time thermogenics improve satiety, curb appetite, and kicks sugar cravings to reduce caloric intake and support fat loss.
Inositol, B6, Magnesium L-Threonate, and L-Theanine work together to improve sleep patterns and limit sleep disturbances to improve overall sleep quality.
Zinc Picolinate and Ashwagandha work to lower cortisol levels in the body resulting in less stress and anxiety to promote deep sleep.
FAQ
BURN aids in fat loss by reducing appetite, curbing cravings, and increasing thermogenesis to boost metabolism and increase calories burned while active and as rest.
PM BURN is a nighttime fat burner and sleep aid that works to:
Promote calmness, relaxation, and restful sleep
Improve sleep latency and duration
Minimize sleep disruptions
Boost mood
Improve testosterone levels in males and females
Minimize sleep disruptions
Burn calories while at rest
Quality sleep is vital part of fat loss. PM BURN is designed to help with nightly deep sleep, while simulataneously burning calories while at rest.
Use with a combination of a calorie deficit and exercise program, BURN and PM BURN can help reduce calorie intake, boost metabolism, increase calories burned, and support healthy, quality sleep to aid in weight management.
Use the 24/7 Fat Burning Bundle with a calorie deficit and exercise program. Take BURN first thing in the morning to boost energy levels and kickstart your metabolism. Take PM BURN in the evening about 1-2 hours before bed curb nighttime cravings and start winding down for restful sleep.
---
ADD A
1-PACK ($109.85 EACH)