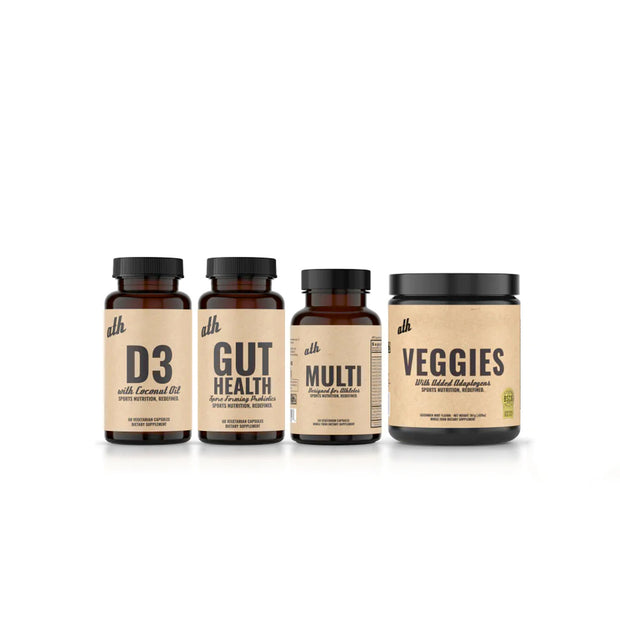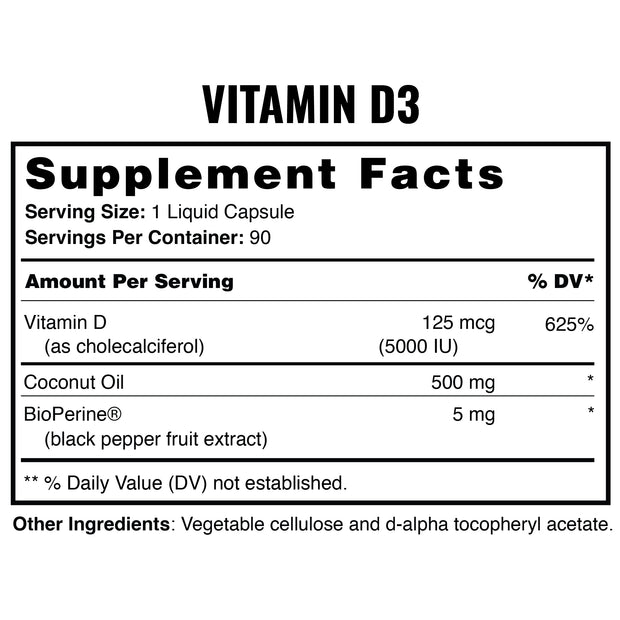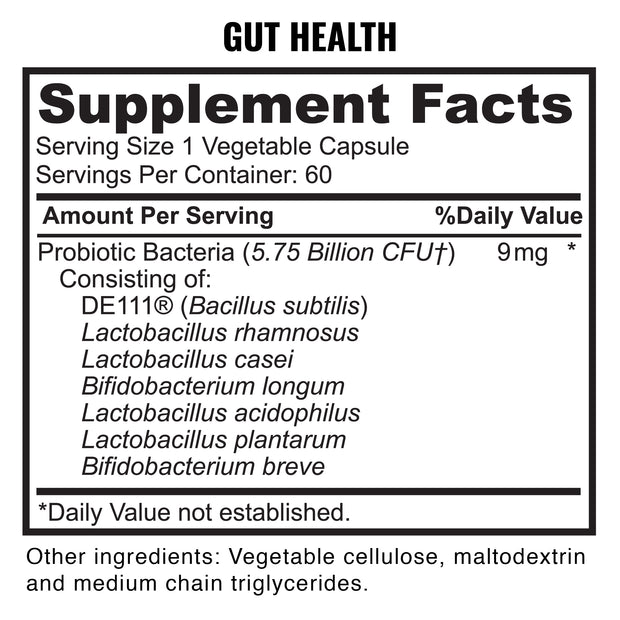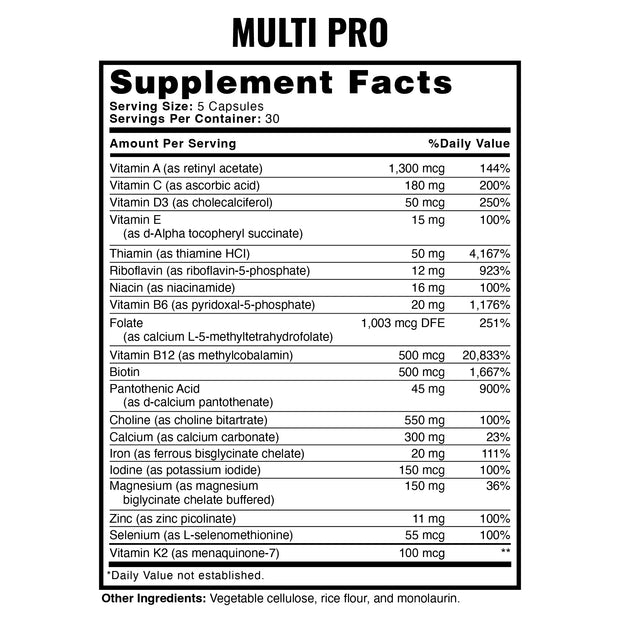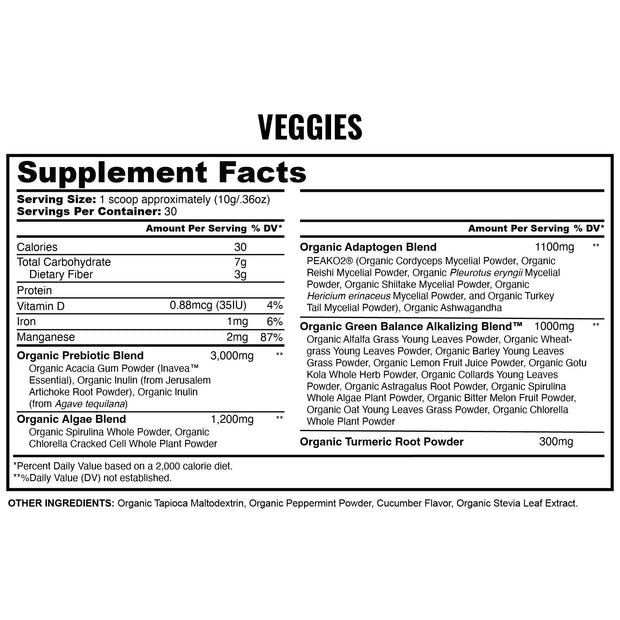 The Immunity Bundle combines our best immunity boosters into one convenient bundle to strengthen your immune system and give you a strong foundation to keep you training and optimized for a healthy lifestyle.
D3, otherwise known as the sunshine vitamin, is essential in promoting healthy bones and muscles. We've added coconut oil and BioPerine to our D3 to boost absorption in order to improve mood, energy, cardiovascular health, and overall immune health.
Gut Health uses probiotics from Soil Based Organisms like Bacillus subtilis, Lactobacillus, and Bifidobacterium probiotics to give you a comprehensive approach to improving your gut health by clearing out bad bacteria and leaving a healthy environment for new and beneficial bacteria to grow.
Multi is formulated with 15 essential vitamins and minerals to fill the gaps in your diet. These essential micronutrients support your immune, cognitive, and cardiovascular systems to improve athletic performance, increase energy, and keep you training.
Veggies' is our comprehensive greens powder that uses an alkalizing greens, fiber, algae, and adaptogen blend to provide an all-in-one supplement to improve your health and keep your systems running at top speed.
Added adaptogens boost cognitive functions to improve mental clarity, focus, and performance during strenuous training sessions.
Lastly, Vitamin C with added Bioflavonoids and Rose Hips pack in antioxidants to protect against oxidative stress, reduce inflammation, and improve optimal health.
Always natural, never artificial, and made with real ingredients, use the Immunity Bundle to strengthen your systems in order to function at optimal levels.
FEATURES
Essential Vitamins and Minerals
Supports a Strong Immune System
Immune, Cognitive, and Digestive Support
Gluten, Soy, and Dairy Free
Non-GMO
Nothing Artificial

FAQ
Vitamin D3 is essential in promoting healthy bones and muscles while improving mood, energy, cardiovascular health, and immune health.
GUT Health's 7 strain, spore forming probiotics work to strengthen your gut by supporting healthy gut flora, improving digestion, increasing nutrient absorption, and strengthening your overall immune system.
MULTI gives you 15 essential vitamins and minerals to improve your athletic performance, increase energy, support your cardiovascular system, and strengthen your immune system.
Veggies is a convenient way to sip down your daily dose of vitamins and vegetables. Our nutrient dense formula supports your immune, digestive, and cognitive functions.
Vitamin C improves overall health, boosts immune cell functions, reduces oxidative stress, and boosts collagen production.
D3: 1 serving
GUT HEALTH: 1-2 servings
MULTI: 1 serving
VEGGIES: 1-2 servings
VITAMIN C: 1 serving
Total 5 star reviews: 3
Total 4 star reviews: 0
Total 3 star reviews: 0
Total 2 star reviews: 0
Total 1 star reviews: 0
100%
would recommend this product
Ravilan G.

1 year ago

Bundle

I like that they have bundle. Easier to pick and choose from. Best Quality products. I'm definitely ordering again.

A

ATH

1 year ago

Hell yeah Ravilan!

gabe c.

1 year ago

5 Stars

I take all of these supplements daily, feel great, and will continue purchasing! The bundle definitely makes it easier than having to select products one by one. Thanks for the great product ATH!

A

ATH

1 year ago

Stoked on the feedback Gabe

Jonathan L.

2 years ago

Reliable Product

The immunity bundle is quality you can count on. Supplementing my diet, and already feeling great.

A

ATH

2 years ago

Another solid review, glad you found us Jonathan!
Reviews Loaded
Reviews Added
ADD A
1-PACK (144.80 EACH)