Boom. Here are the results we compiled from the survey.
Your custom text goes here
Your custom text goes here
Your custom text goes here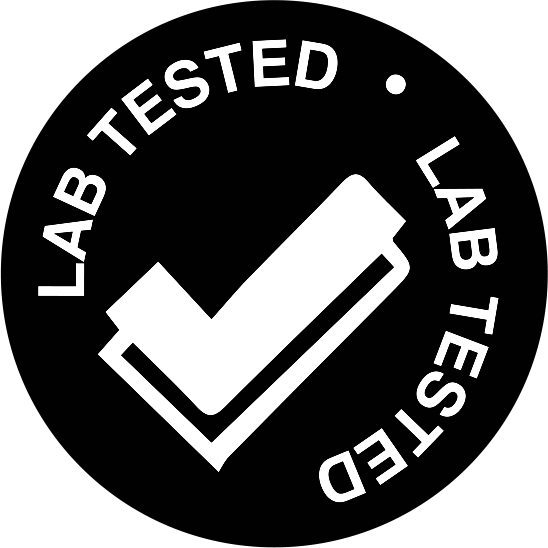 Our products are 3rd Party Tested so you can trust you're getting the highest quality products
From start-to-finish, our products are manufactured in accordance to cGMP regulations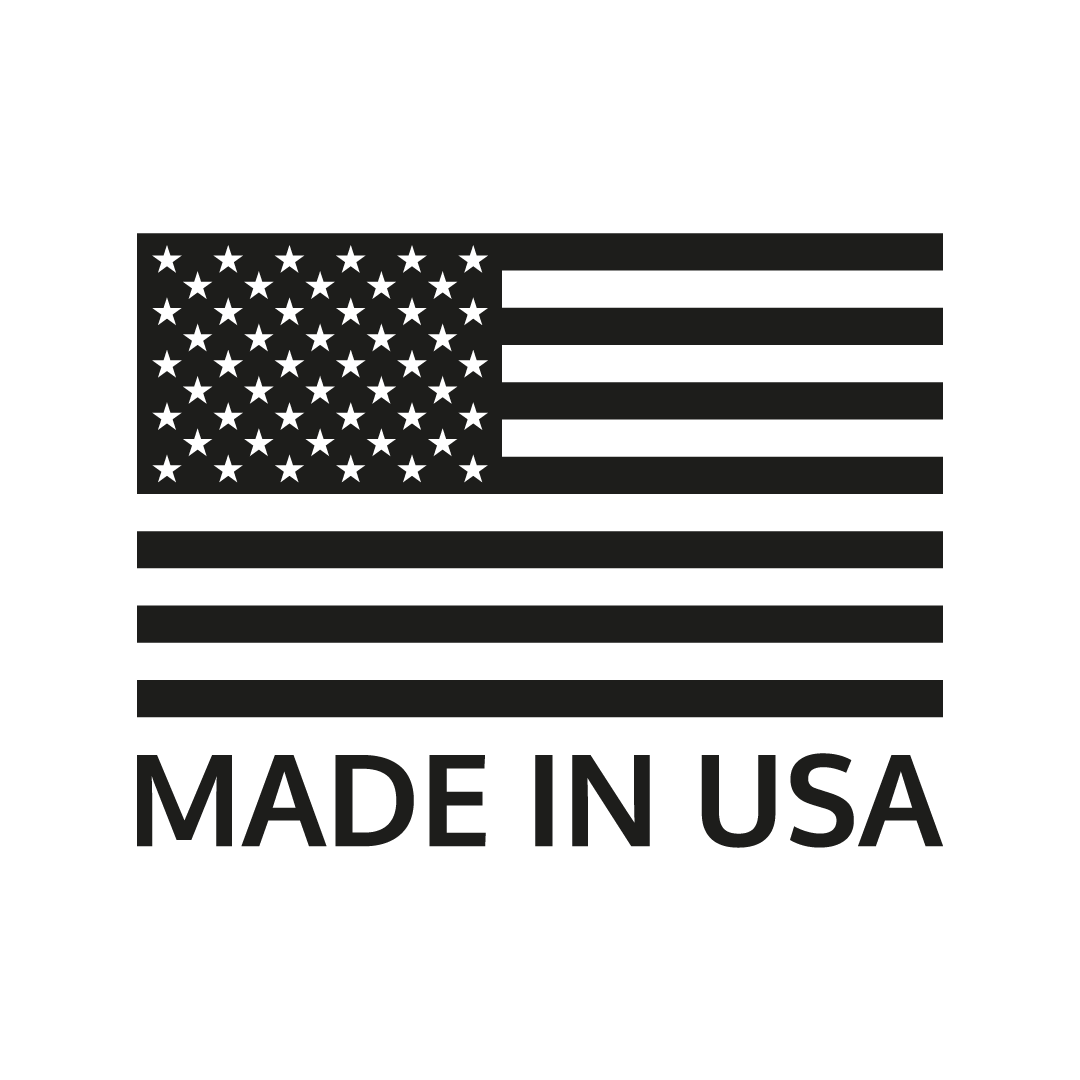 All of our products are proudly Made in the USA in FDA registered facilities
ATH (ay - ti - eich n.) is the abbreviated version of "athletics."

Headquartered in Honolulu, Hawaii, the brand is the offspring of my three passions: Jiu Jitsu, surfing and lifting weights. After returning home from college in 2012, I couldn't find a sports nutrition company that used real ingredients AND designed products for athletes that enjoyed training hard... so I decided to build it myself.

At first I had no intention of creating an actual company. All I wanted was all-natural, quality supplements to help me train. I ordered 50 pound bags of raw ingredients and mixed the first batch in the kitchen. To help pay for the ingredients, I took it to the gym to see if anyone was interested. My training partners ate it up, literally. At the time (and still), supplements had a laundry list of artificial ingredients and left a bad after taste. Our powders were different. They were made with three simple ingredients: clean high quality protein, natural flavors from food sources (like cocoa powder), and a touch of natural sweeteners (like stevia and lo han fruit extract).

After selling out a few times, I realized we were on to something. I figured it was time to get a legit manufacturer to package it for us. Our first purchase order was placed on a credit card. This forced us to create products that our customer actually wanted (we had to pay off our credit card) and ensured our growth was entirely crowd-funded. By selling directly to the end user, we were able to cut out the middle man and pass the savings on to our customers. This also provided us with valuable feedback to help us improve our products.

Since then we've grown across the nation to athletes who are looking for supplements made from real ingredients and a brand they could trust...


SPORTS NUTRITION, REDEFINED.
Building healthier athletes
Traditionally used in Eastern countries for cooking, Turmeric has also been used for centuries to reduce pain, inflammation, and stiffness in the joints.

The active extract in turmeric, Curcumin, is known as a cleansing agent, that has been clinically proven to effectively prevent joint inflammation by blocking inflammatory proteins called Cytokines. By blocking these agents, Curcumin doesn't only reduce inflammation, but prevents it altogether.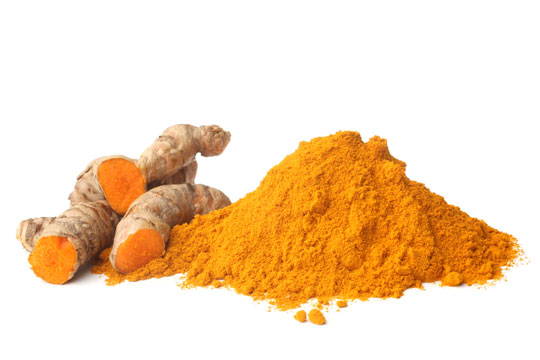 30-Day Money-Back Guaranteed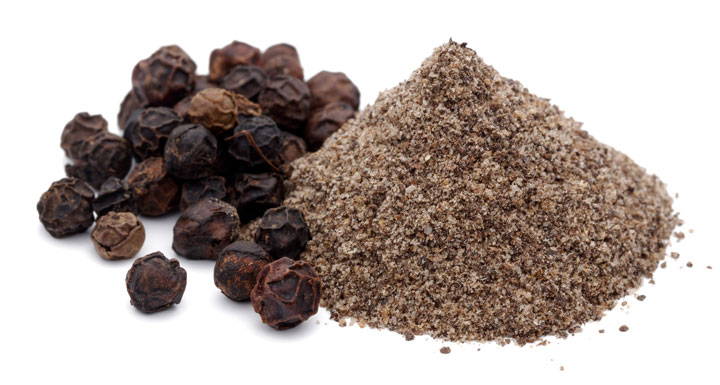 Added MSM + BioPerine (black pepper) aides in the absorption of Turmeric by inhibiting the metabolic breakdown of Turmeric, allowing it to stay in the body for a longer period of time which increases its bioavailability and effects.
GLUCOSAMINE + POMEGRANATE
Lastly, we come to Glucosamine and Pomegranate, two anti-inflammatory powerhouses that work together to protect the cartilage in your joints by preventing degradation.We've combined the best clinical anti-inflammatory properties to bulletproof your joints and keep you feeling strong and pain free.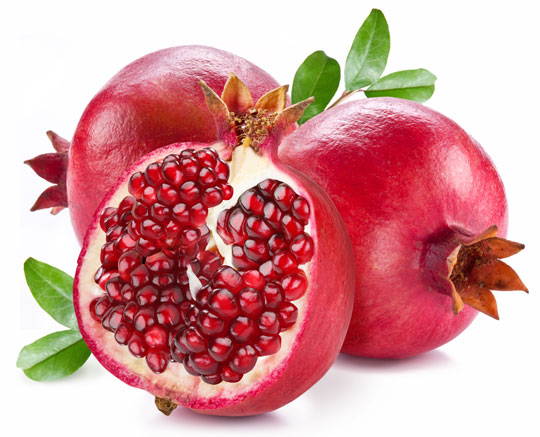 ZERO ARTIFICIAL SWEETENERS
INGREDIENTS YOU CAN FEEL GOOD ABOUT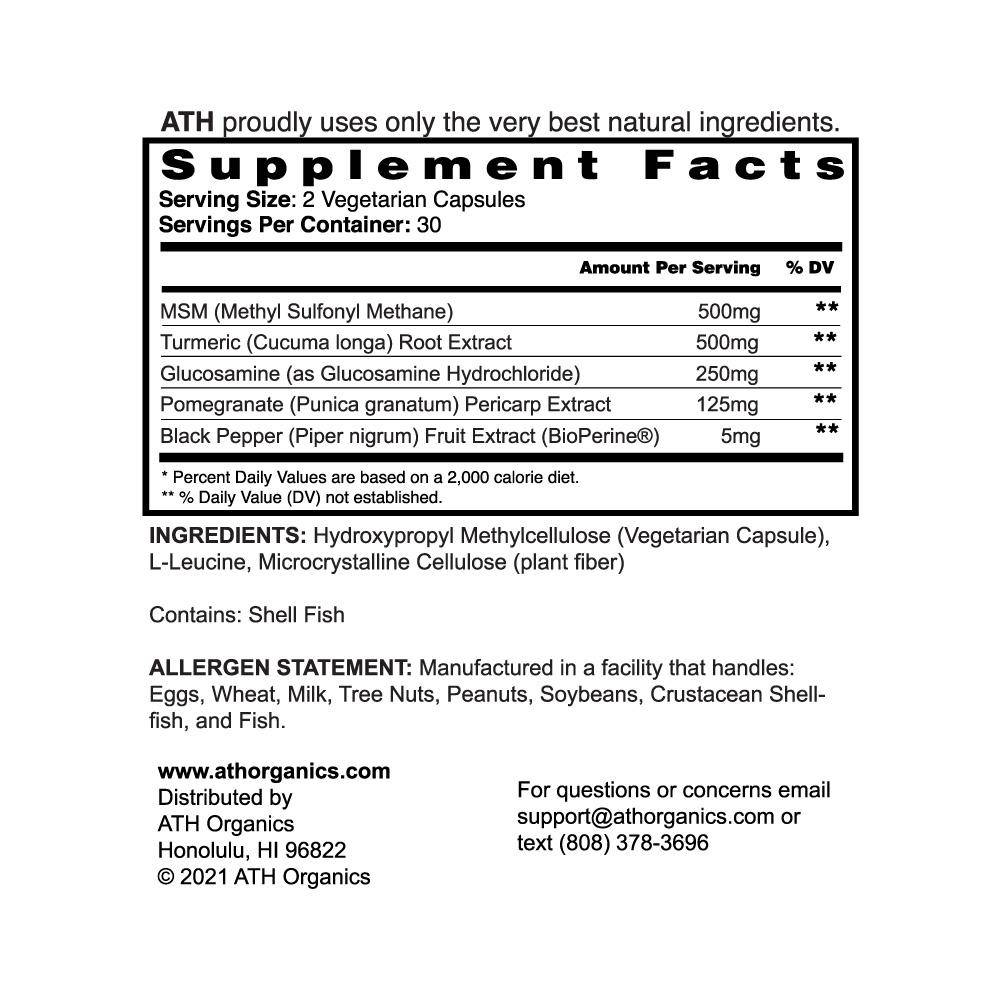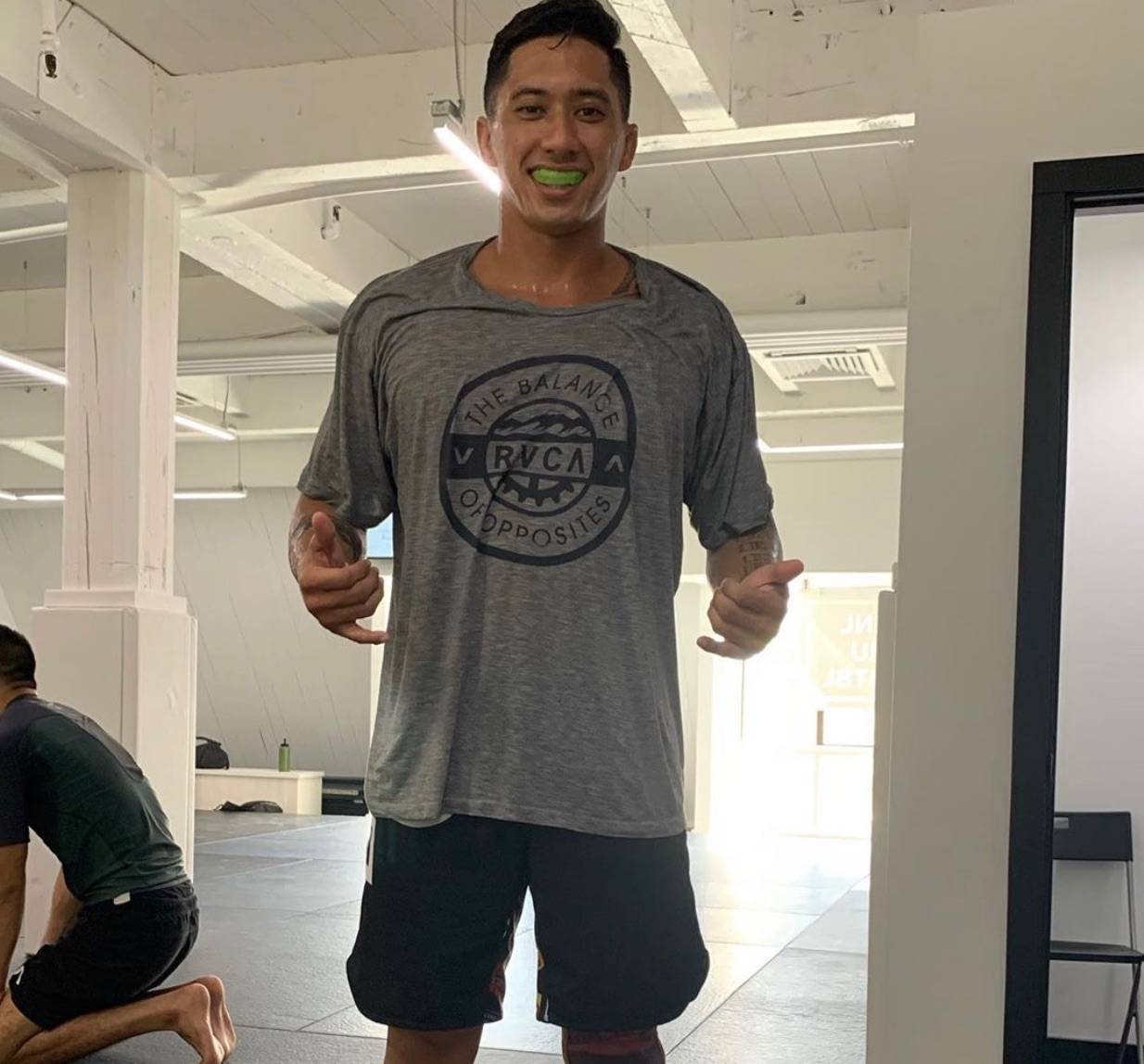 "I have been using ATH products for quite sometime now and they have not disappoint. From their quick response on customer service with any questions; to their ingredients they use on every product, ATH products have given me the results I need for my fitness goals without using harmful ingredients. Thank you again ATH team."
DON'T JUST TAKE OUR WORD FOR IT...
"I have tried countless pre-workouts, BCAAs, protein powder, etc. ATH beats them all! Tastes amazing and it works! Lifelong customer from here on out"
"This supplement is the bomb! Provides good pure energy without jitters and without crazy additives! So happy to find this stuff! The taste is pretty good and mixes well after dissolving a few minutes.Try it, you will not regret it!"
"I'm a big fan of the cocoa Build and generally a huge fan of cinnamon flavored anything. I just tried this mixed with unsweetened almond milk this morning and was blown away. It tastes exactly like the milk left after cinnamon toast crunch cereal. Mixes really well too. My new favorite!!"
"If ATH ever goes under, it's going to be hard to replace it for me. Perfect!"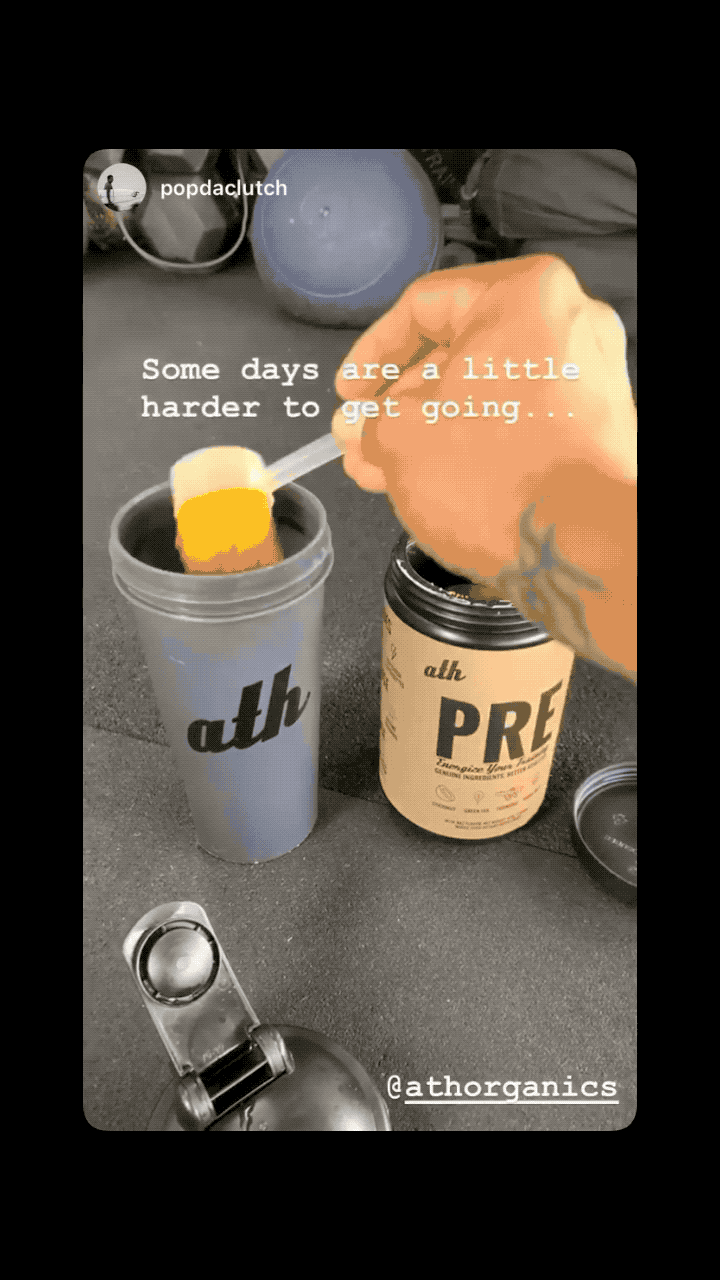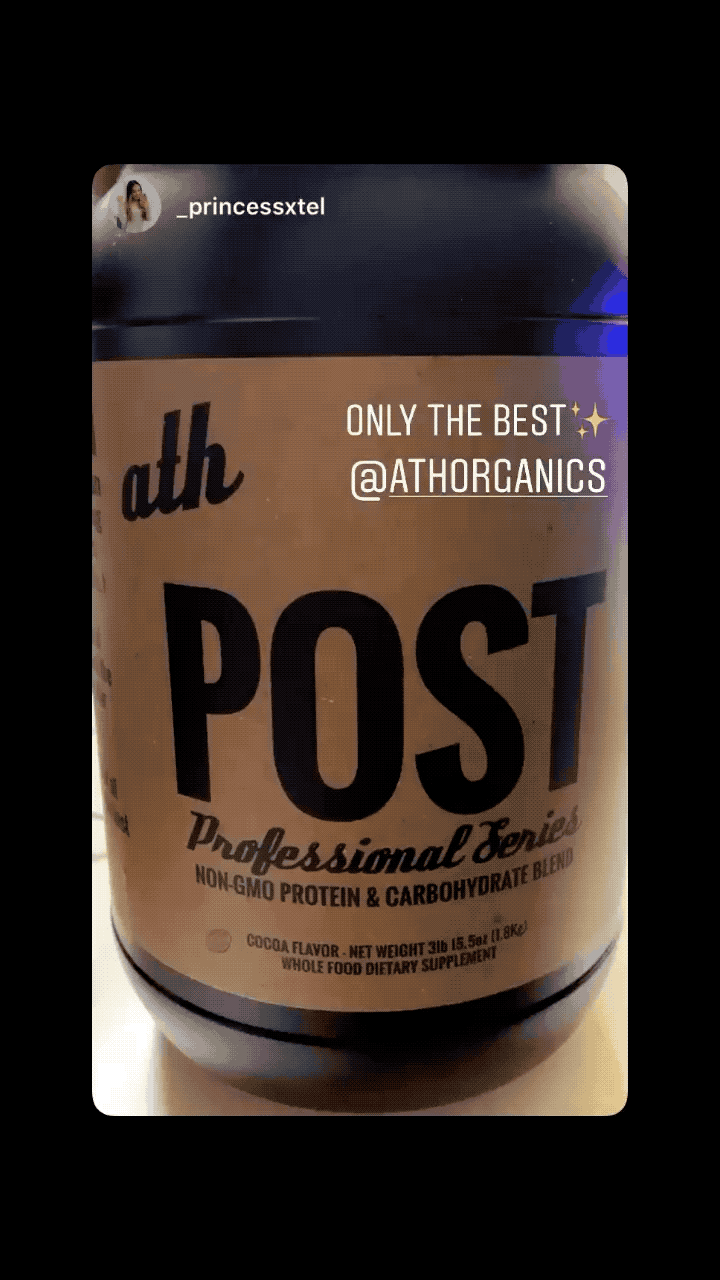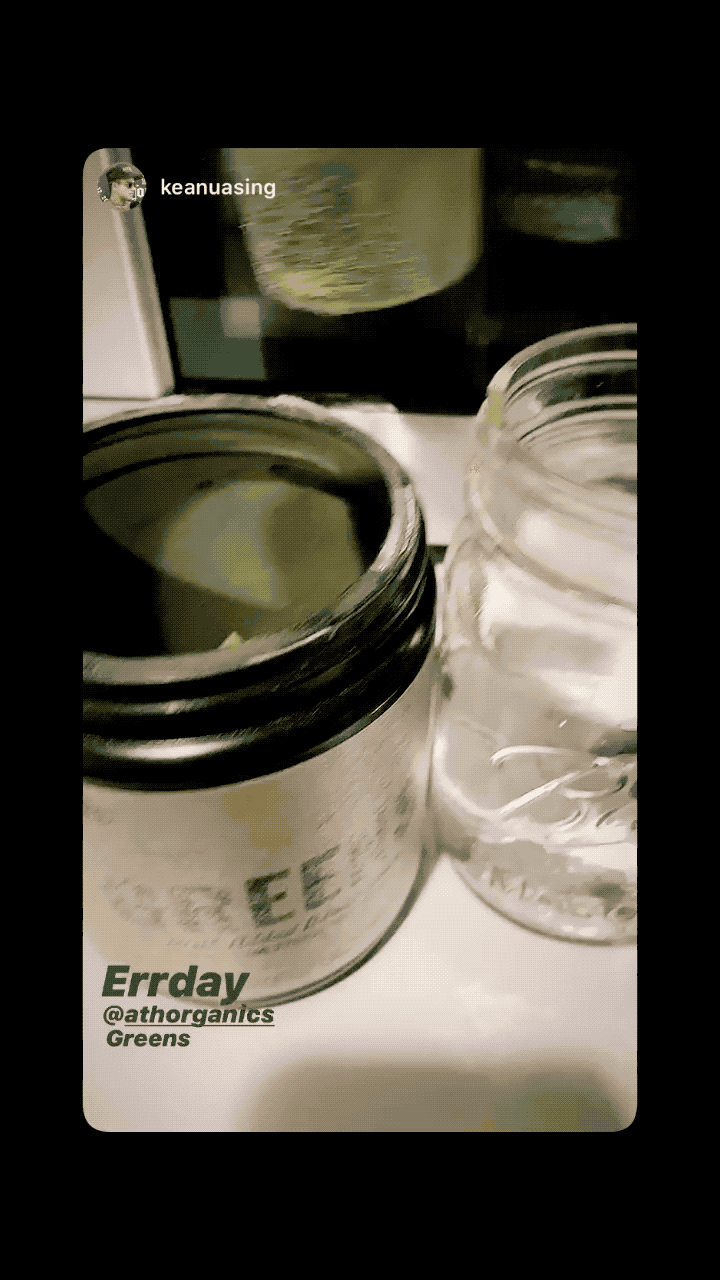 Customer Reviews
Write a Review
Ask a Question
01/13/2022
Phillip

United States
I recommend this product
Not as stiff!!
Between the joint supplement and krill capsules, I don't feel like I'm 80 yrs old getting outta bed in the morning from a tough training session of jiu-jitsu the night before.
Just like a well-oiled machine! Stoked on this feedback, Phillip!
10/17/2021
D'Ante' ".

United States
I recommend this product
Awesome!!
Ive been ordering this product with a combo of a few others for a few months and i love how my energy levels go up! I feel better, more focused and this joint supplement helps me to stay loose throughout the day! Love these products!
06/08/2021
Karressa G.
Centerburg, Ohio, United States
Great product for relieving joint issues
I clean houses 3 days a week, work out 2 days a week and have a very active family life. At 38 my knees and hips started hurting when I would start doing physical activity. Since I've started taking this product, the pain has slowly lifted and I feel so much better during my day to day activities. Definitely recommend this product to help with your joints.
ATH
Stoked on this feedback Karressa, glad we can keep you moving.
06/05/2021
Danie B.
Seattle, Washington, United States
If you have joints you need this.
I've been in many accidentals and played impact sports most my life. Joint is by far the most noticeable and reliable joint supp out there. Added bonus you know what's in the name ingredients. If you have joints get this shiii.. ufff!
ATH
'If you have joints, get this shiii... ufff!'. Tagging our marketing team in this one lol, thanks for the feedback.
05/12/2021
Cam
Irmo, South Carolina, United States
Great Product!
Overall a great product! My joints have been bothering me for quite sometime now from the volume of my workouts. Now, I feel pretty fresh when I wake up in the morning. Only negative thing I can say is the pill taste. It taste like black pepper!!!
ATH
Thanks for the feedback Cam, glad we got them joints prime! That taste you're referring to is most likely the Turmeric.